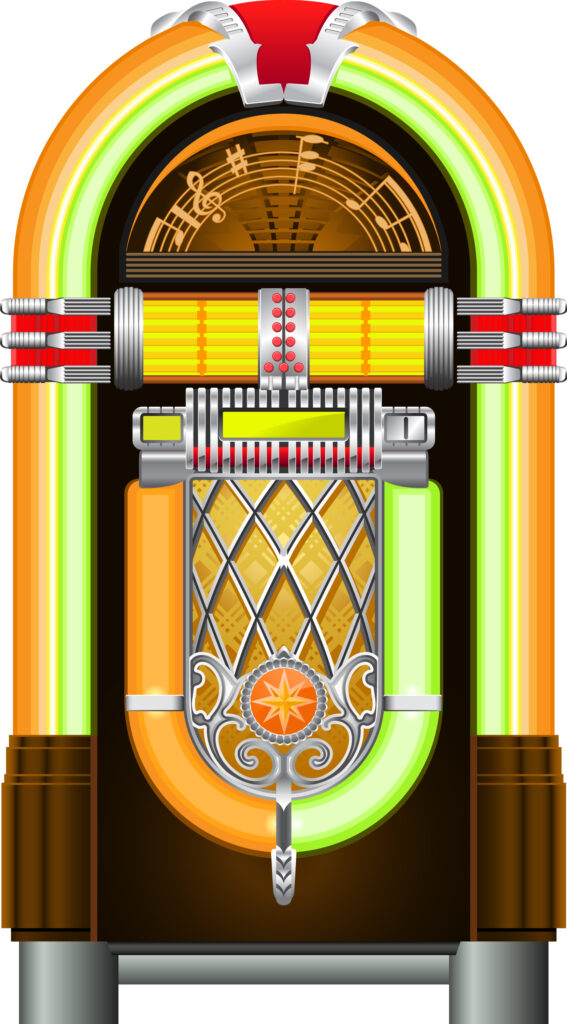 At the conclusion of this year's Living Water Fellowship Christmas Service, I sang a song that has a familiar melody–"Mack the Knife"–only with words that I had re-written a number of years ago.

Now, this particular recording is from the Life of Faith Fellowship Classic NightFlight Car Show. But, I think you'll get the idea.

I hope you enjoy it!