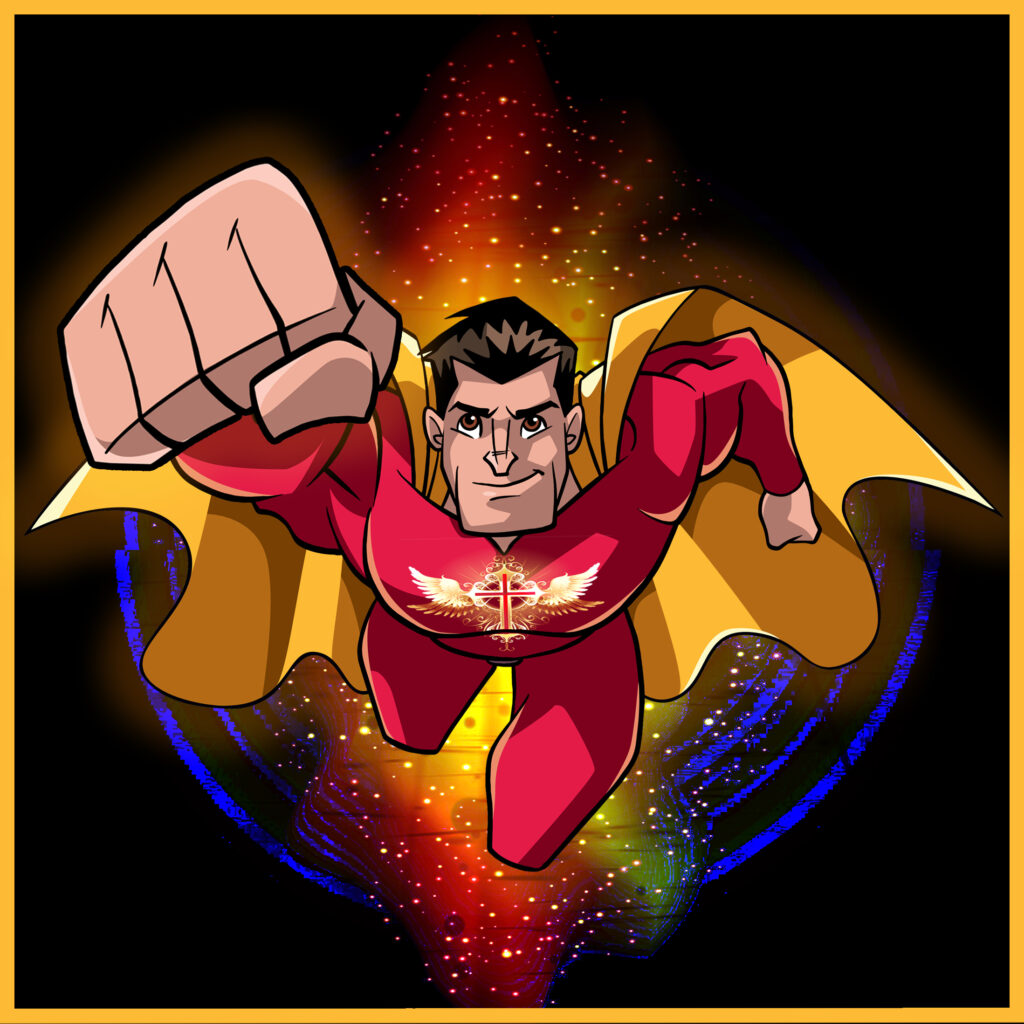 But you will receive power when the Holy Spirit comes upon you. And you will be my witnesses, telling people about me everywhere—in Jerusalem, throughout Judea, in Samaria, and to the ends of the earth.

Acts 1:8 (NLT)
I received Jesus Christ as my Savior and Lord in 1973 at Hope United Methodist Church in Flint, Michigan. I was filled with the Holy Spirit a few weeks later at Calvary United Methodist Church, also in Flint. Since that time, I have learned much about the Holy Spirit through God's Word and personal experience.

I believe that one of the most misunderstood doctrines of the Church is that of the the Person and Work of the Holy Spirit. In the light of this confusion, I offer you this series of messages.

There is absolutely no way that God's people can be and do all that He has called us to be and do without the power of the Holy Spirit. We need to be born of the Spirit, filled with the Spirit, walk in the Spirit, and be led by the Spirit to fulfill the good and perfect will of God.

The world is waiting to see Jesus, and I believe that they are waiting for God's people to begin seriously seeking God's Presence and Power, to the end that we might show the world His greatness and glory. I will be adding new messages to this series over the next few weeks. I pray that the Holy Spirit will speak to your heart as you listen. Power to God's People!
Lesson 1
"You Need Power"
by Randall Gearhart
Lesson 2
"The Pattern and the Promise" (Part One)
by Randall Gearhart
Lesson 3
"The Pattern and the Promise" (Part Two)
by Randall Gearhart
Lesson 4
"The Pattern and the Promise" (Part Three)
by Randall Gearhart
*Note: Due to the length of this audio message,
it has been necessary–because of file size limitations—
to divide it into two parts.
Lesson 5
INTRODUCTION
"Have You Received Since You Believed?"
by Randall Gearhart
Lesson 5
CONCLUSION
"Have You Received Since You Believed?"
by Randall Gearhart
Lesson 6
"The Big Three"
by Randall Gearhart