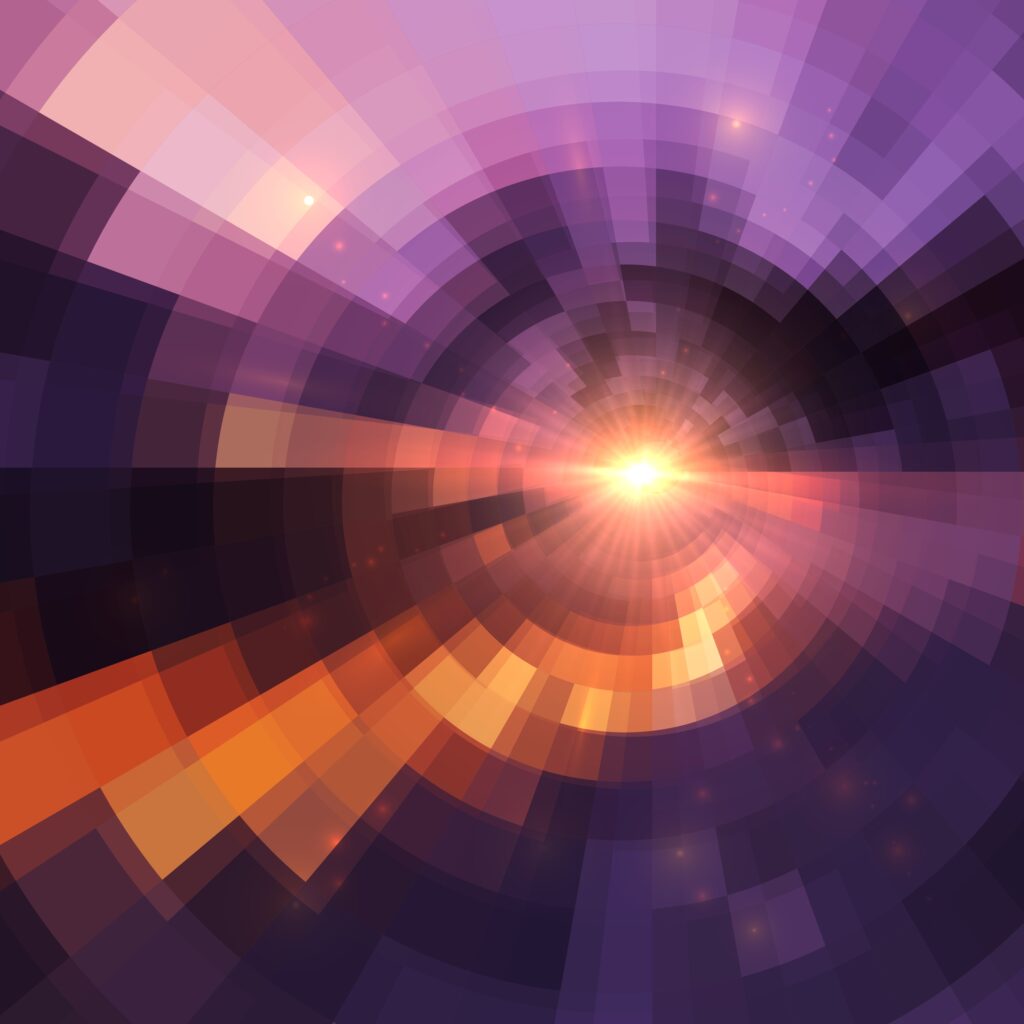 "Son, what you're looking for is not in people, places, or things–it's in My Presence."
The beauty of the New Covenant is that God has invited all believers into His glorious and holy presence. In God's presence we find peace, rest, joy, healing, wisdom–well, you get the picture–everything and anything we need is found in that place.

It is through the blood of Jesus Christ that we have access into the Holy of Holies to fellowship with God, our Father. And, because of Jesus, we can come boldly to seek and receive God's power and provision.

It is my prayer that you will realize that God is calling you to draw near to Him, and, that you come to realize the blessing of living each moment of every day practicing the presence of God.
"In His Presence" by Randall Gearhart