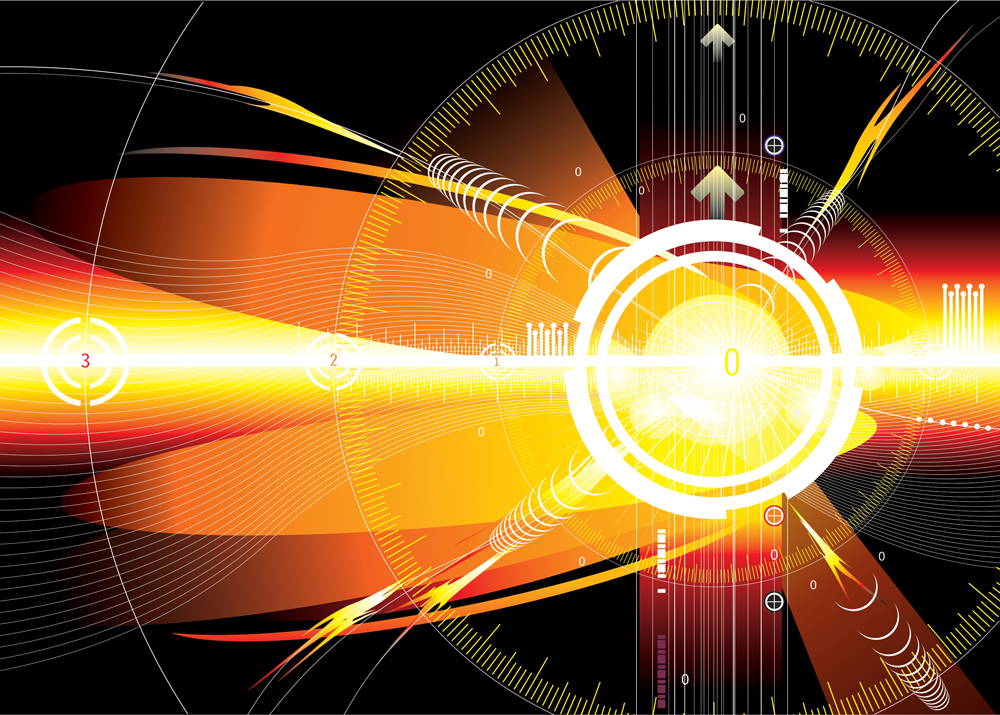 God has commanded His blessing where "brethren dwell together in unity." (See Psalm 133:1-3)
If we really believed this, we would do everything in our power to seek unity among God's people. When Jesus prayed to His Heavenly Father, He said:
"I do not pray for these alone, but also for those who will believe in Me through their word; that they all may be one, as You, Father, are in Me, and I in You; that they also may be one in Us, that the world may believe that You sent Me. And the glory which You gave Me I have given them, that they may be one just as We are one: I in them, and You in Me; that they may be made perfect in one, and that the world may know that You have sent Me, and have loved them as You have loved Me." ~John 17:20-23 (NKJV)
The world is waiting to see Jesus Christ in all His glory and power, and God has chosen to reveal Himself to the world through His people, His Church. It's time that we put away selfish desires and ambitions and seek the unity of the Spirit that will bring the glory, power, and testimony of Jesus Christ. It is amazing what God can and will do through people who pray, work, and walk together in unity!
May God give you eyes to see and ears to hear His Word as you listen.
"Fusion: The Power of One" / Randall Gearhart